We understand that you are saying goodbye to someone much loved, so all our beautiful coffins are made with the utmost skill, love and care specifically for your loved one. Each one is hand-made to order and available in two different shapes and wide range of natural coloured willows.
Hand-crafted willow coffins & caskets from cradle to grave
We specialise in producing beautiful, bespoke and unique willow creations. Our coffins and caskets are eco-friendly, with willow sourced from local, sustainable resources and all are hand-made with love at our home in Dorset.
Also known as wicker coffins, basket coffins, burial casks, eco-coffins, green coffins and bio degradable coffins, they are eco-friendly, 100 percent bio-degradable and suitable for traditional and alternative burials.
Cradles, baskets, dog beds and much more! Willow Baskets are long-lasting, eco-friendly and look wonderful. Discover our wide range of hand-made designs, suitable for all stages of life.
Have you ever thought how wonderful it would be to have your ashes sent off to sea or on a lake in a Viking ship? We can provide you with a lovingly crafted Viking ship complete with sail, authentic wooden shields and an ash urn.
Yurts are beautiful, versatile and sustainable. Suitable for naming ceremonies, parties or funerals; our unique, hand-made yurts are available to hire and buy.
Find out more about our local willow, eco-friendly and sustainable company ethos and the history of Cradle to Grave.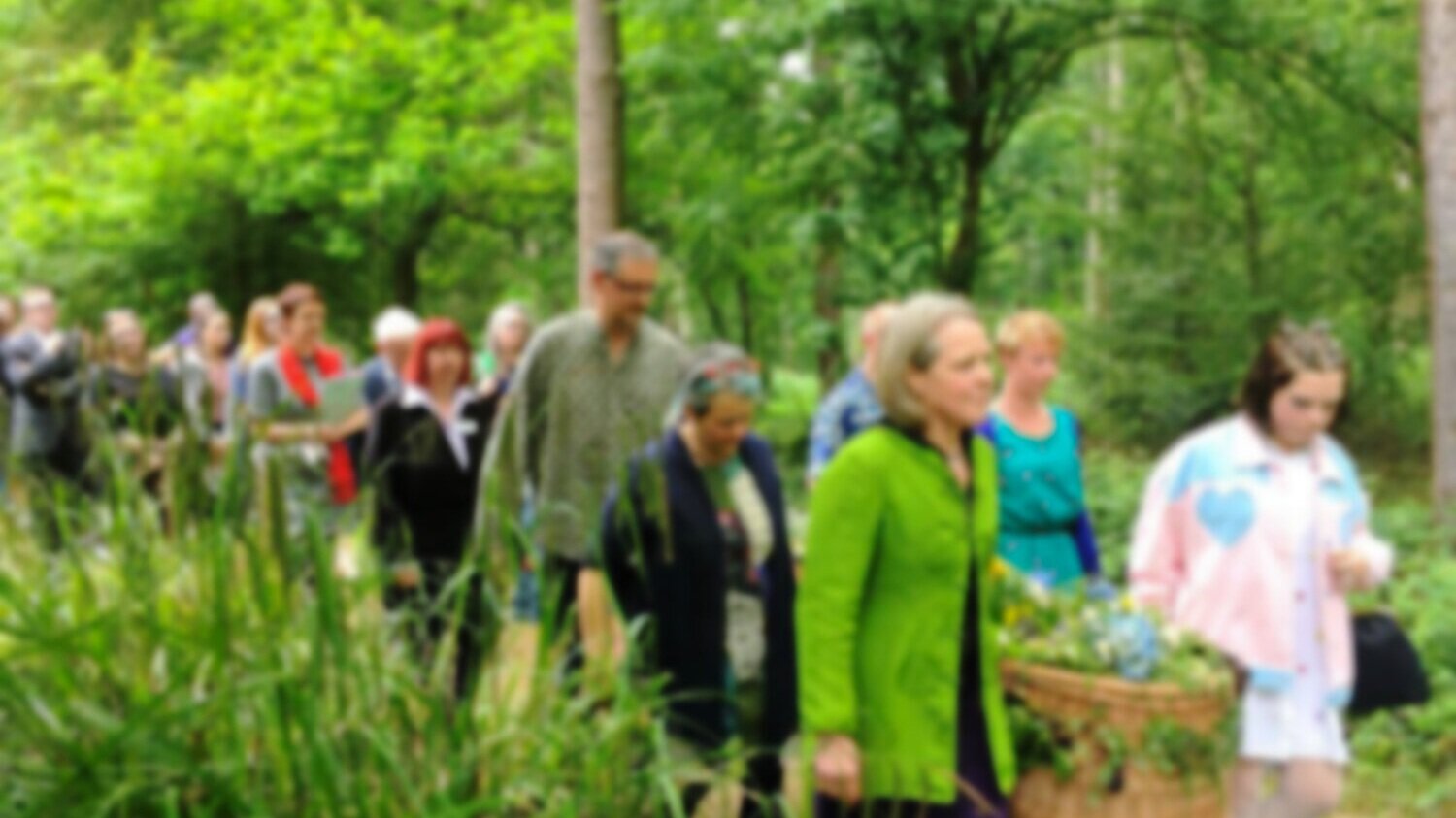 We often receive the same sort of questions about our services so we have a question and answer page for this…